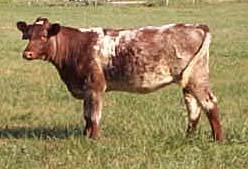 Rocky Branch Kimberley Joy, by Bushranger,
out of Rocky Branch Hope Again, a Magic daughter out of Cherokee Ruby Red. Kimberley is owned by Smoky Mountain Farm.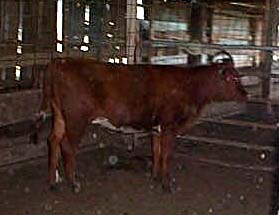 Rocky Branch Mary Kelly, by Bushranger
out of an Xile daughter.
EPDs: Birth +0.5, Weaning +4.3, Yearling +10.1, Milk +4.7.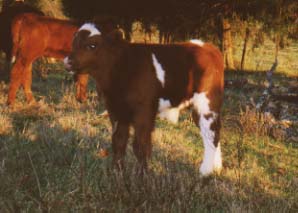 89 lb. polled bull by Bushranger,
dam by Payoff out of a GR Masterpiece dam.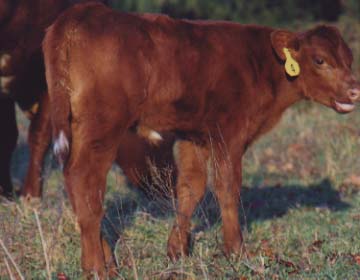 99 lb. polled heifer by Cujo,
dam by Moombi Powerplay out of an Xile cow.